How to Be A Good Manager: 10 Ways of Charismatic Management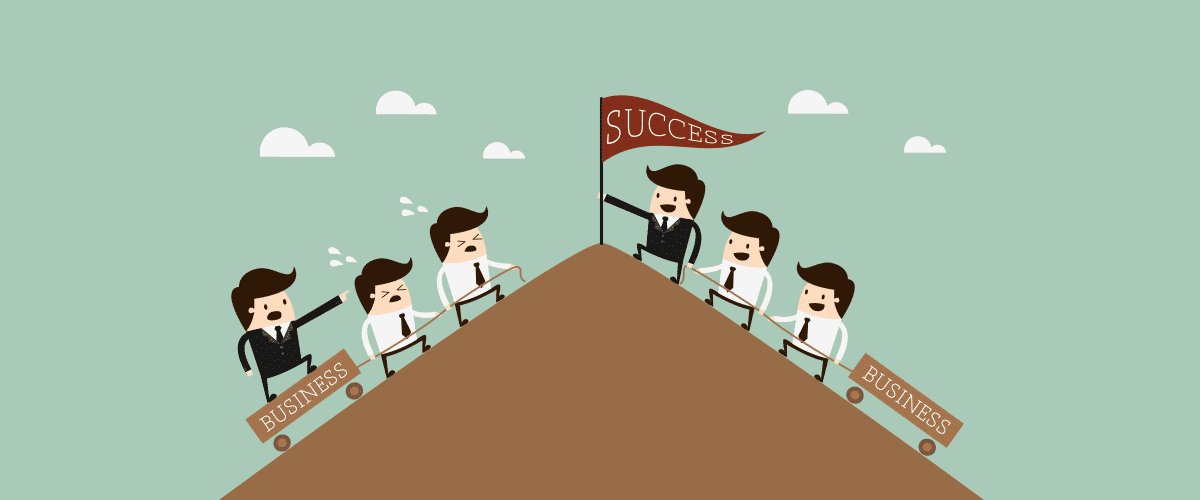 There is an adage that the soldiers die for their general, not for the country.
What would happen if you think your manager (boss) is not capable of being at the post which s/he is clutching? Without any doubt, the employees under your boss's authorization will be less driven to the objectives and less motivated. On the other hand, if you find your boss with some certain virtues and values which we can name qualities, obviously you and your peers will be more agile to work harder. Isn't it?
But the million dollar question still remains blowing in the air- what are the key qualities of a good manager?
1. Excellent Communication Skills
Communication makes the worker know what they are up to, what they are ordered to do. For one to one communications, you need to be a good conversationalist and persuasive. Expertise in the modern version of communication (mobile phones, email or pager) makes the manager far more effective. It saves time and effort both.
Communication must be done with lots of awareness. A slight mistake in communication can cost you your job.
You have to be patient in the conversation at times. There might be so many situations when it would be harder to keep your head cool. But, it is an 'el classico' for you to controlled and get the best for you, your employees and organization.
2. Lead from Front and by Example
A leader has to lead from the front. S/he needs to back up his or her employees and take responsibilities of the employees. Remember-a person who leads from the back gets the back in return. Leading from the front can earn you the respect.  Think once in 'Gladiator' if Russel Crowe was to scream and order his guards from the behind how odd it looked. Yes! Managers are like heroes for their employees, who will lead them through all the struggles.
You also have to set examples. You cannot do anything which you forbid others. You cannot be late in the office while you tell others to be right on time in the office.
3. Technology Amiable
Being tech-friendly has become so much essential in modern times. And if you opt to be an effective and good manager, you cannot help take the way of technology. Technology will make your job hell of a fast one. A good knowledge of technology will help you know the trend of the market.
To get the job done, situations come up where multitasking becomes necessary. Though there is no shortage of critics of multitasking, in the real world you need to do it every now and then. In these cases, technology is the only way to help you out.
4. Be Easy Going
Many do not regard it as a quality of a good manager, but I can assure you while working you may find lots of cases where you can be hindered by uneven things. Those uneven things will hamper your productivity. These will distract you. You need to learn how to take things easy. There may be a case like this where your competitor group will try to impede your group's activity despite being under the same organization. You need to know how to avoid these situations with easiest and friendliest ways.
But, sometimes there might be a situation when you have to be stern.
5. Creativity
Creativity is a word that stresses your ability to find out things in the convenient and innovative ways.  Every once in a while you have to face diverse situations that require creativity. If you are a manager of R&D department of consumer products, there is no alternative word for creativity.
You should also stimulate the sense of thinking innovatively in your workers. It will not only be helpful to the productivity and quality measurement of your organization, but also the affection for the job.
6. Understand your people
A good understanding between you and your subordinates makes you know the needs of them and their capabilities. You have to know what they want- who wants respect, who wants recognition and who wants a bulky paycheck. Actually, understanding the workers makes you motivate them according to their specific job requirement.
Moreover, if you do not know that the specific job fits for a specific employee, you will not get the best out of him or her. So, you need to understand them to give them the perfect match of their job task.
Sometimes you need to know their personal problems. Though it may seem that you are being too much close, the personal problems, I guess, affects the employees most. So you have to be aware that an employee is going through which phase of his or her life. Try to be supportive on these occasions. Support helps you earn the loyalty.
7. Be Strict if Necessary
It is not always possible to have the peak hour of an employee only with a lullaby. You have to be tough to them to work them harder. Experts also support this thought. It is not necessary that you have to reprimand them verbally every time. But, there are other ways too. One example can be that you just send the worker off from a specific job task. This will ultimately send off the message that your work here was not satisfying.
8. Keep Confidence in Yourself
You need to know what you are doing. You have to venture through dicey decisions.  Things may be in a way that you have to be on your own. Analysis and research your chances, risks, returns and gains in a systematic process. Sometimes you have to take the unconventional ways. If your analysis says 'okay', then I find no reason to take off.  Your confidence obviously runs through the veins of your employees. They will be motivated to take the things as you take them.
9. Spread a Vision
Leadership is the capacity to translate vision into reality. —Warren Bennis
First, you have to have a vision. Without a perfect objective, you never know where you are headed. You need to have characteristics that possess a dream in your mind. A realistic dream if spread over the employees, they start to believe that it is possible to achieve. They start to strive for the vision. A good manager is who gives the reason his employees to thrive for. When the employees start to live the vision, it is the commencement of the vision to turn into reality.
10. Trust your subordinates
The structure of the organization or of your team would be in a way that there would be a rigid sense of trust. As a manager, you have to get the job done by others. For this, you have to trust your people. Not only they have to be trusted by you, but also a strong feeling of mutual trust must remain amongst the employees. It is your responsibility as a good leader to create such an environment.