What I Have Been Doing In The Last 2 Years at weDevs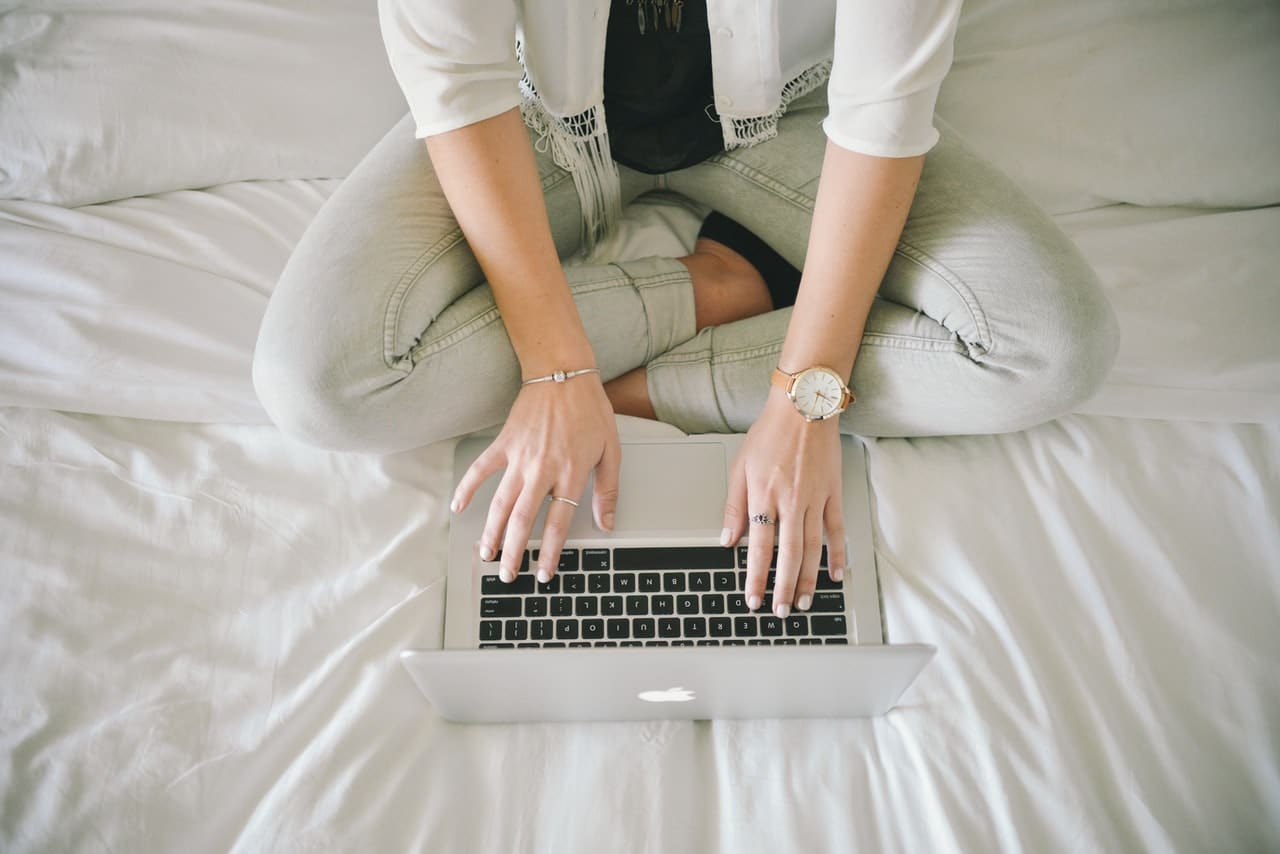 Here, at weDevs I am playing the role of Head of Content & Marketing. To tell the truth, I do a lot of multi-task that I am not supposed to do, but due to lack of resources, I am still doing it!
I have a team of 16 people and make sure they are learning something new regularly. I have a habit of not interfering in their learning process. I have learned most of the things I know by myself and also believe it is the best way to master anything. So, I have created an environment where my team thinks they are learning by themselves. Some might think, I am arrogant and moody – I don't prefer teaching new things. But this is how they can become skilled – at least I believe that.
weDevs Content and Marketing team follows Agile Marketing and small sprints. Most of them last for two weeks at most. My team has three sub-teams – 1. Content, 2. Digital Marketing, 3. Business.
Here are the things that I plan, manage and execute –
Content Marketing
We publish 4-5 articles every week on weDevs & WPERP site. I used to write 5-6 articles each month in 2016-2018, but now I hardly get the time and try to write twice each month.
We try to cover various topic areas including WordPress Tutorial, Marketing, eCommerce, Project Management, Small Business, etc.
Our aim is to be on the first page of Google for the keywords we are targeting. To find the keyword, we do some deep research and analyze our competitors' keywords.
Here, our target is to improve our branding organically with SEO & inbound marketing by offering knowledge for free and converting the readers to potential leads. We greatly utilize internal linking and CTAs to convince our readers to visit our landing pages. When they do so, they enter one of our funnels that we have prepared based on certain user behavior.
Social Marketing
Currently, we are not doing much on Social media. We just share our content on various channels like Facebook and Twitter. We answer questions of Quora, Reddit, and some other similar sites.
Also, we are engaging in various WordPress related groups by introducing our products or blog posts as answers where they seem suitable. We strictly avoid spamming.
We have run some paid campaigns on Facebook, mainly for engagement and fan acquisition. Some campaigns are on the pipeline for generating sales.
Email Marketing
We have a huge email list and we try to utilize them. We are sending weekly newsletters to our subscriber list. Also, we have a Demo funnel that triggers when someone tries one of our demos. This funnel is doing good in terms of Dokan. Besides that, we have some other funnels for cross-selling, upselling and retention. When we have any promotion/ discount going on, we send the offer to all our email lists following some best practices.
Paid Marketing
We are running multiple campaigns on Google. There are both search campaigns and display campaigns. Some of the campaigns are targeted towards our competitors and they seem to work pretty well. We are also running some campaigns targeting important keywords for each of our products.
Retargeting is another area that we are exploring. We have multiple retargeting campaigns using display ads and they are working well. However, we are currently focusing on customer behavior and trying to do meta-analysis for preparing solid sales funnels to avoid drop-offs.
Product Marketing
We analyze our competitors and similar solution providers to come up with different problems that customers/ users might face. So, we research our landing pages comparing them with the most successful companies. As a result, we compile our findings and suggest features to the development team.
Apart from that, we pinpoint the AHA moments and WOW factors of our landing pages and products. Also, we try to improve those and bring them to the front. Finally, prepare landing pages that suit our products. We prepare technical documentation of all our products and try to promote them on various channels as well.
Business Development
We try to build partnerships with other popular companies to mutually benefit both of us. We have a partnership program, where any company can join if they provide some benefits for us.
Link building and branding is another thing that we do use business development. We publish guest posts, exchange contents and help other companies. This greatly enables us to cross-promote our products with each other.
We also have an affiliate marketing program, where people can register and refer our products to their readers. We provide a 20% commission for each successful sale. We are planning an affiliate nurturing process to increase sales from affiliate marketing.
Growth Hacking
Recently, we are focusing more on growth hacking. Traditional marketing is no longer a suitable method for marketing products these days. So, growth hacking can be a lethal weapon for any company. Thus, we use the AARRR framework for making sure –
we are driving enough traffic

convincing them with high-quality content

give something valuable so that they frequently visit us

convert them with market fit products

finally, transform them into advocates who would happily refer us to others.
Basically, we are running multiple hacks on our lead acquisition process, designing landing pages, pricing strategies, social sharing, etc.