What is a WordPress theme: Easy process of finding WordPress theme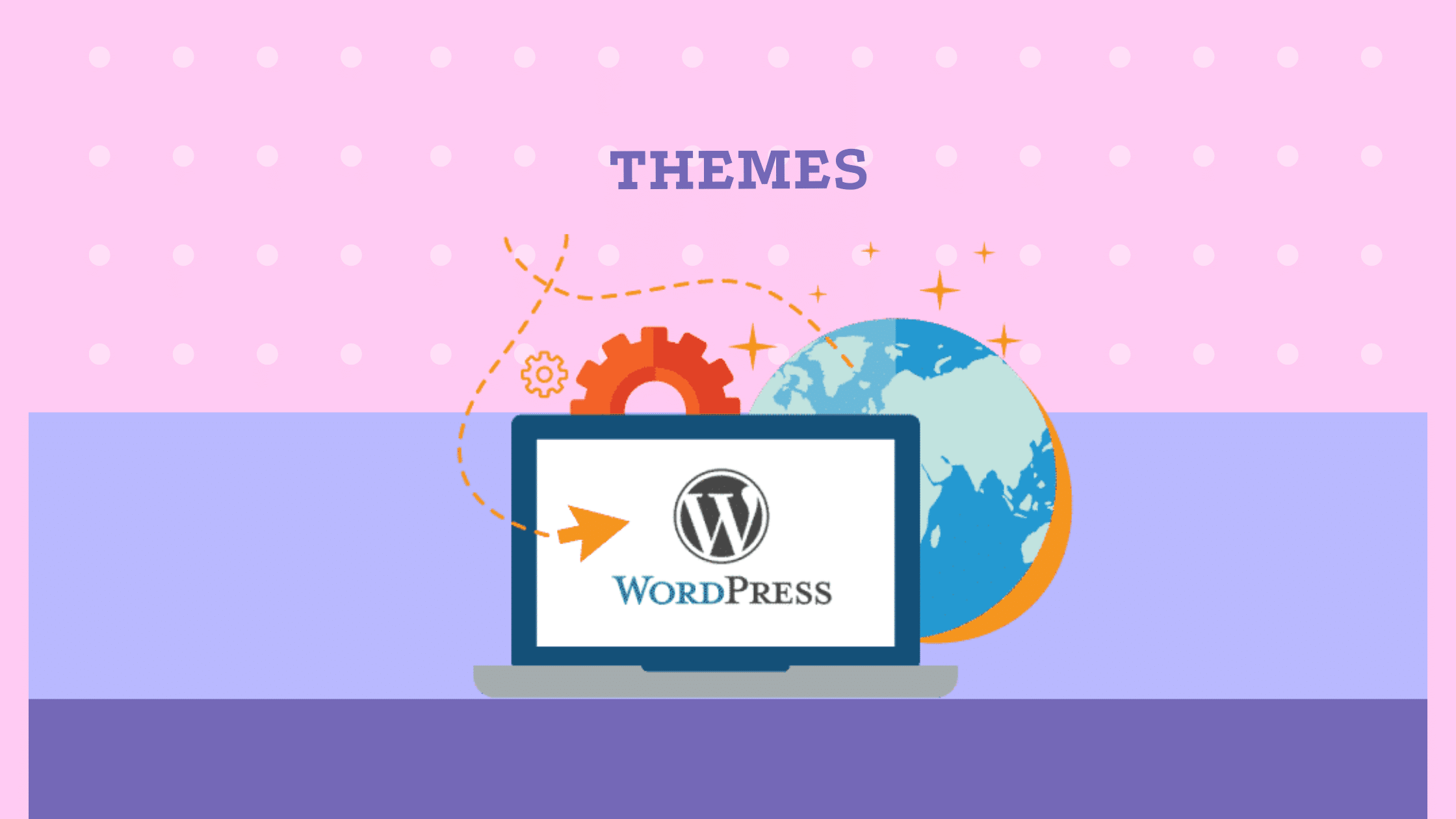 Have you ever encountered a site and felt the urge of knowing what WordPress theme that site was used for its fine appearance?
But in the end you failed to detect the theme!
No worries. this article will provide you two easy processes for finding out your favorite site's theme.
What do you understand by WordPress theme?
It's a tool that can change the appearance of your site. You can customize the appearance of your site according to your business by using different WordPress themes.
When you first install your WordPress, it will provide you a default theme. This theme may not look attractive to most of your website visitors. You need to customize the appearance of your site by using the WordPress theme.
8k+ free themes are available in WordPress.
You can simply change your site's outlook by using these free themes. The perfect appearance of your site can make your business site more attractive.
How can your theme change the appearance of your site?
Themes provide templates, images, style sheets, and other files. These files, templates, images will change the outlook of your site.
By changing the theme, it doesn't mean that your WordPress content, users, pages will be changed. It only changes the display of your content or blogs.
You can easily install free WordPress themes from WordPress.org and change the appearance of your site.
How to find a WordPress theme that a site is using
You can find out a site's WordPress theme by adopting either one of the following methods. There are two method of finding a site's WordPress theme:
Method One:
In this method, you can find a site's WordPress theme by using a website called isitwp.com. It is an online free tool that helps you to find out a site's theme.
Copy the website address.
Paste the address in the enter URL section of isitwp.com then press analyze.
Now you can see both theme and plugins that your site is using.
But sometimes it's difficult to find out if the website owners change the name of the theme. Then you can follow the next method.
Method Two:
It is a manual process. Go to that website and click view source by right clicking your mouse.
You can see all codes in a new tap, now you have to find the style sheet. For that Press ctrl+F then search style.css in the search box.
Click the highlighted style.css. A new tap will be opened after clicking style.css, there you can see the theme name, URL, Author name that the site is using.
What are the most popular themes for your site?
There are 8k+ themes are available in WordPress which are free to use. Some of the most popular themes for your website are:
It will help you to create your landing pages by providing lots of layouts. It will help you to know how your content will look after publishing.
WordPress.org rating is 4.5.
1+ million are the active installation.
This theme is perfect for your personal blogs, WooCommerce stores, business websites.
Rating of it is 5.
Active installations of this theme is 1+ million.
Neve provides a super-fast loading experience and perfect for small businesses, WooCommerce stores, personal blogs. It provides high search results.
Average rating of it is 4.8 out of 5.
200000+ are the active installations.
There are other themes like:
PopularFX, Kadence, OceanWP, Go, GeneratePress and many more.
Problem Solved?
Now, you can easily find out what WordPress theme your favorite sites are using to change their appearance within a few minutes.
From now on choosing the perfect theme for your site will be easier, as you can have the idea from your other popular, favorite brand's sites.
Must read content: